Secure Payment
Mastercard, Paypal, Visa, Mastercard
Fast shipping in all Europe
la poste, So colissimo, colissimo
Cutomer service 100% Available
02 99 60 08 61 (from Monday to Friday 10h - 19h)
Domestic Robot and Accessories: vacuum cleaner, mower, washer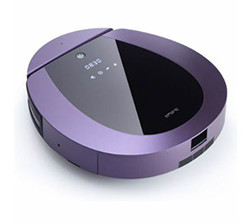 Robots vacuum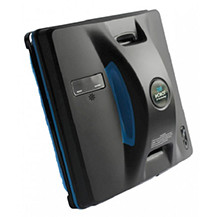 WINDOWS ROBOT CLEANER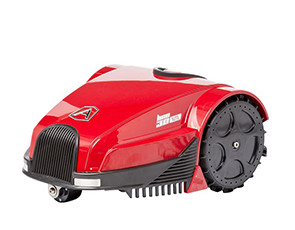 Robots mower
electric skate
Domestic robots, innovations to simplify your daily life
Good Deals
New Products
Our best sales
The Best Robot Vacuums Against Animal Hair
Your dog or cat loses hair everywhere in the house, do not panic, our robot vacuums are there to pick them up every day without any effort, your floors will never have been so clean.
IDEALROBOT : ENTER THE WORLD OF THE DOMESTIC ROBOT AND ROBOTIC PRODUCTS
Idealrobot, the shop specializing in robotic products: - robot vacuums Irobot Roomba 620, 625, 650 and 660, 681 and 564 Pet Serie, Roomba 760, 770 and 780 - floor and window washers - Windows robots Hobot, Cecotec, LG and Eziclean autonomous vacuums, Neato Signature and Botvac, Mint 5200, Braava 380 and 390. You will also find many accessories, from filters and batteries to the main electronic board, self-cleaning litters for your home. cat, Robomow RC304, RS625, RS635, Honda and Ambrogio automatic mowers. Discover our new sections "Garden Maintenance" and "Fitness". We also offer a repair service of robot vacuum cleaners and washers carried out in our workshops.
Domestic robots, innovations to simplify your daily life.
Since 1999, we have been specialized in robotic products for domestic use and offer you the possibility of delegating the most difficult tasks of your daily life to these small compact robots. Take the plunge, like millions of homes in the world, and you can finally enjoy all this time to other more enjoyable occupations!
Our company is part of an eco-responsible approach: we recondition a maximum of robot parts to limit the production of waste. We give a second life to many parts of robots, they are then put on sale on our shop as a used product, evening as a refurbished product at a reduced price, thus offering an even greater choice to our customers.
Our company is based in Brittany, near Rennes in France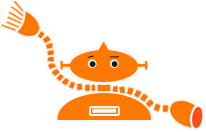 Secure Payment
Mastercard, Paypal, Visa, Mastercard
Fast shipping in all Europe
la poste, So colissimo, colissimo
Cutomer service 100% Available
02 99 60 08 61 (from Monday to Friday 10h - 19h)